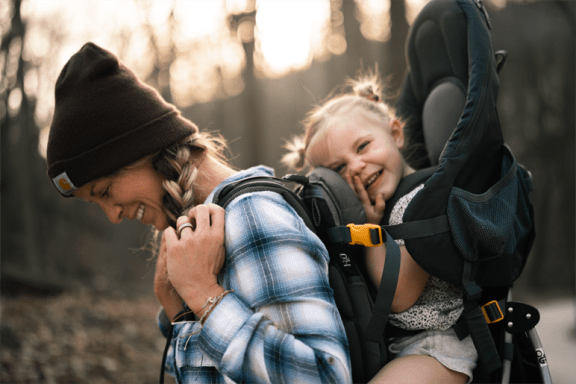 YOU WANT IT, YOU GOT IT

In Port Orchard, it feels like you can have it all. Because, well,
you kind of can! From farmers markets, to restaurants,
festivals and outdoor activities galore, there's always
something to do.


THE BEST WAY TO TRAVEL

In our opinion, the best way to travel is by ferry! Port Orchard
gives you lots of options- Bremerton to Seattle, Southworth to Vashon-maybe you'll even spot a pod of dolphins or an orca
along the way!
These are a few of our favorite things...


Parks:
When you need to get outside-even for just 15 minutes-a park will do the trick! May we recommend "McCormick Village
Park, Port Orchard Waterfront Park, Etta Turner Park, Square Lake State Park, South Kitsap Regional Park and Hoe Farm Country Park (this one is for your furry friend!).
Lakes
:

Is there anything more magical than a PNW lake in the summer? The answer is no. Plan a day to play at Tiger Lake, Square Lake, Mission Lake, Carney Lake, Wicks Lake, Panther Lake, Horseshoe Lake, Wye Lake, Crescent Lake, and Long Lake.
Golfing:
Practice your swing at one of several local courses! Gold Mountain, Village Green, Horseshoe Lake, McCormick Woods and Trophy Lakes Golf and Casting.
Port Orchard Famers Market:
Every Saturday stating at 9am in downtown Port Orchard by the waterfront.
Port Orchard Public Market:
Only the best public market, like, ever. Features a restaurant, bar, gift shop, small event space and so much more. Also-Mega Chess Set!
Restaurants:
A few local favorites: Whiskey Gulch Restaurant, The Dock Eatery, Mana Sushi and Teriyaki Wok, Cosmos Ristorante and Delicatessen, Homemade Cafe, That One Place, Ruby Slipper Bar and Grill.
Ferries:
Travel our favorite Way-by ferry! There are tons of options: Bremerton to Seattle, Southworth to Vashon/Fauntleroy, and Annapolis foot ferry (fast ferry between Bremerton and Port Orchard).
Fathoms O Fun Festivals:
Enjoy festivals year-round including Converts on the Bay, Fall Follies Labor Day weekend festival, Seagull Calling festival, Ghost Train, Jingle Bell Run, Festival of Chimes and Lights, and Mustangs on the waterfront.
Museums:
Choose your own adventure-The Veterans Living History Museum or Sidney Museum and Arts Association.
Something completely different:
Take a ride on the Kitsap Live Steamers. A free twice a month (Saturdays only) train ride through South Kitsap Regional Park.